Service

hour
Monday

Open 24 hours

Tuesday

Open 24 hours

Wednesday

Open 24 hours

Thursday

Open 24 hours

Friday

Open 24 hours

Saturday

Open 24 hours

Sunday

Open 24 hours
24/7 Emergency Battery

Assistance London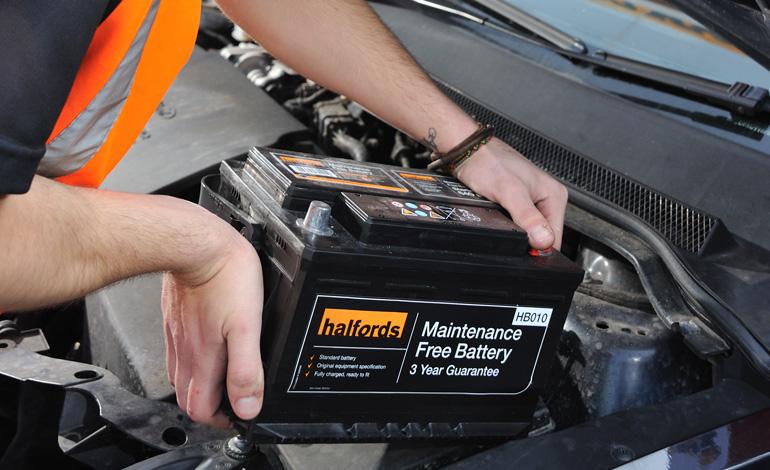 Mobile Car Jumpstart Service London
If your car doesn't start because of battery problems, call us at Castle Recovery. We have experienced drivers that can get to you in a flash and handle the situation. If your battery is dead. Battery Assistance London will give you a jump start so that you can get back on the road. If your battery has completely fizzled out we will provide you a replacement or our professional tow truck services to the nearest auto shop. It doesn't matter which scenario you find yourself in we have friendly and professional drivers who are trained to solve your battery problems and get you on your way. We are committed to giving you excellent customer service.
247 services of Battery Assistance in London
Nobody gets through life without finding that their car has got a dead battery at some point! And when you do discover you have a flat battery, you can guarantee that it will always be at the most inconvenient time and place. What should you do? Contact Battery Assistance London straight away! No matter what time it is, day or night, our experts are on hand to drive out to you and jump start your car. 
We also offer:
• Reliable and Affordable Services
• Customer-centred Service
• Emergency Roadside Assistance
• Mis-fuel Assistance
• 24/7 Emergency Service
• Towing Service
Call us and we'll provide you with emergency battery jump start or replacement immediately. If you are looking for Breakdown Recovery London, Roadside Assistance London and Tow Away London services, we are also available for you in such cases. call us today and we will be delighted to help in any way we can. You can also visit us on Facebook.