Service

hour
Monday

Open 24 hours

Tuesday

Open 24 hours

Wednesday

Open 24 hours

Thursday

Open 24 hours

Friday

Open 24 hours

Saturday

Open 24 hours

Sunday

Open 24 hours
Misfuel

Assistance London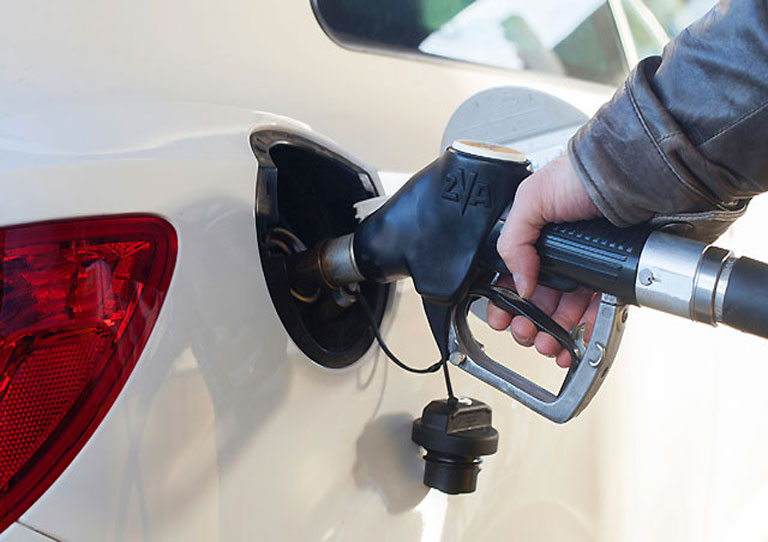 Wrong Fuel Rescue
Each year 150,000 people manage to put diesel in a petrol car, or petrol in a diesel one. That's one every four minutes. The problem is that fixing greater damage can set you back thousands – potentially leaving you needing an entirely new engine – and it's not even covered by most insurance policies. If the fuel is drained right away, the damage can be minimised and all it will cost is the price of removal. It's important to stop in your tracks, and call for  Misfuel Assistance London right away. For that, Castle Recovery is always prepared 24/7. If you haven't started the engine, draining and cleaning the tank of the wrong fuel should help fix the problem without damaging your car.
Our experienced, fully qualified, technicians are here to help you, simply one call away. For us sorting the problem is actually very affordable, as long as you act quickly. If you have  filled your vehicle with the wrong fuel, in most cases there is little or no damage done. In this case the wrong fuel simply needs to be drained and your engine flushed through with clean fuel to remove any residue from the contaminated fuel.
All you need to do in Misfuel case
Do not switch on your ignition or start the engine, this will circulate the contaminated fuel and increase the risk of extensive damage.
Call us for an immediate no obligation quote. We will talk you through every step, and get you back on the road in no time.
However, if you have already driven your vehicle after mis-fuelling, don't panic, we can still rectify the problem.
You need to do for Misfuel Assistance :
Pull over safely
Stop your engine immediately
Call us and relax, we will come to you, anywhere you are.
More than half of drivers who put the wrong fuel in their car are late to realise that they have picked up the wrong pump at the petrol station and have driven the car until the vehicle stopped. Depending on the vehicle's fuel system, this can occur within the first 1 mile, or even after 50 miles. A common scenario is for someone to drive home with no noticeable problems, and the next day the car won't start, or will run poorly. In either case, call Castle Recovery. We will be happy to carry out a fuel drain, and get your vehicle up un running with no problem at all.
What you can expect from us:
– We are time-efficient, we will get there in time, get your fuel tank drained and engine running in no time
– We ensure your vehicle is running smoothly and is safe to drive
– We will supply you with clean fuel at cost price
– We are loyal to our customers and we give the best solutions for any of your problems
You're in a hurry and want to get out of this mis-fuel problem quickly? Call Us now and we will be there faster than you expect! If you are looking for services of Roadside Assistance London including Mobile tyre fitter London,  Car Towing Services London and Fuel Delivery London, We are also available for you in such a problem. Call us today and we will be delighted to help in any way we can.