Service

hour
Monday

Open 24 hours

Tuesday

Open 24 hours

Wednesday

Open 24 hours

Thursday

Open 24 hours

Friday

Open 24 hours

Saturday

Open 24 hours

Sunday

Open 24 hours
24/7 Emerency Roadside

Assistance London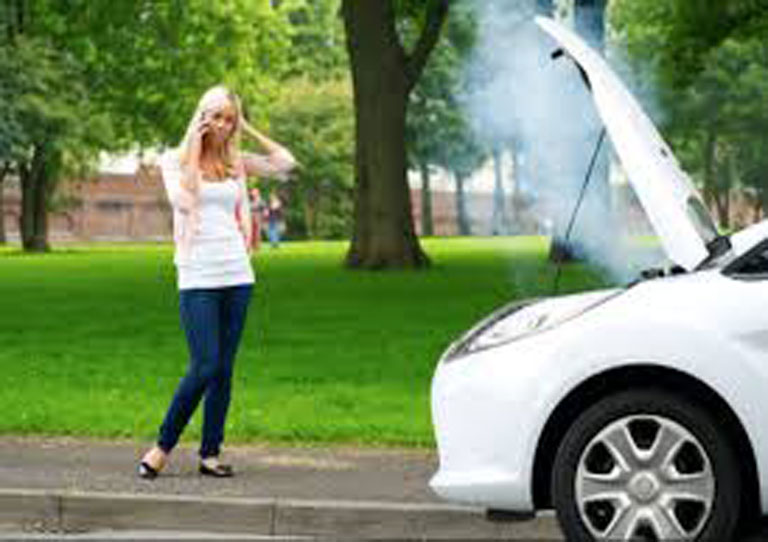 Whether your car has a breakdown in the middle of the night, a flat tire during your morning commute, or a dead battery during the day, Castle Recovery is here to help. Our 24-hour Roadside Assistance London and towing services provides you with the support you need to get back on the road, no matter where you are, what your problem is, or what time your accident or breakdown occurs. There is no good time for a dead battery, flat tire or any other vehicle failure, but it can be even worse when no one answers your call. That is why we are always available and ready to help. While other companies are only available to tow, serve certain boroughs, or don't provide the service that you need, we have all the tools and all the equipment needed to serve you and your vehicle no matter where you are.
We exercise great care with all of our services and you can trust that your vehicle will not be damaged during any service or towing. Our well-versed team of professionals will help you continue your day as swiftly as possible and without any lose ends, we will assist you out of any unfortunate events that may meddle with your already hectic day.
Some of our roadside assistance services are:
Tyre fitting
Battery jumpstart or replacement
Misfuel assistance
Car breakdown recovery
These as well as other unforeseen problems that might arise, can all be skilfully dealt with by our team of workers because of their long-term experience in this field. You have our word of assurance that we will save your time and your car without any qualms. Castle recovery offers all these services 24/7, round the clock and in an affordable range. Our emergency roadside assistance is always available whether its day or night.  Contact Us as soon as you encounter an issue with your car, we make our name in bringing the fastest car recovery services throughout London! If you are looking for Breakdown Recovery London services including Misfuel Assistance London, Mobile tyre fitter London,  Van Recovery London and Flat Tyre Change London etc. We are also available for you in such cases. Call us 24h 07853078949  today and we will be delighted to help in any way we can.